Chris and Abby Sutton are my wife's friends from college (and now my friends too). They are artists and risk-takers who started Noble Denim and later created Victor Athletics. They're a dynamic duo; the kind of people paying attention to their work and their lives. I always get new bursts of energy, focus, and perspective after being with them.
I've filmed in factories across Middle America with them, modeled in campaigns, and shot skeet in West Tennessee with them. I look up to them as entrepreneurs + visionaries + people.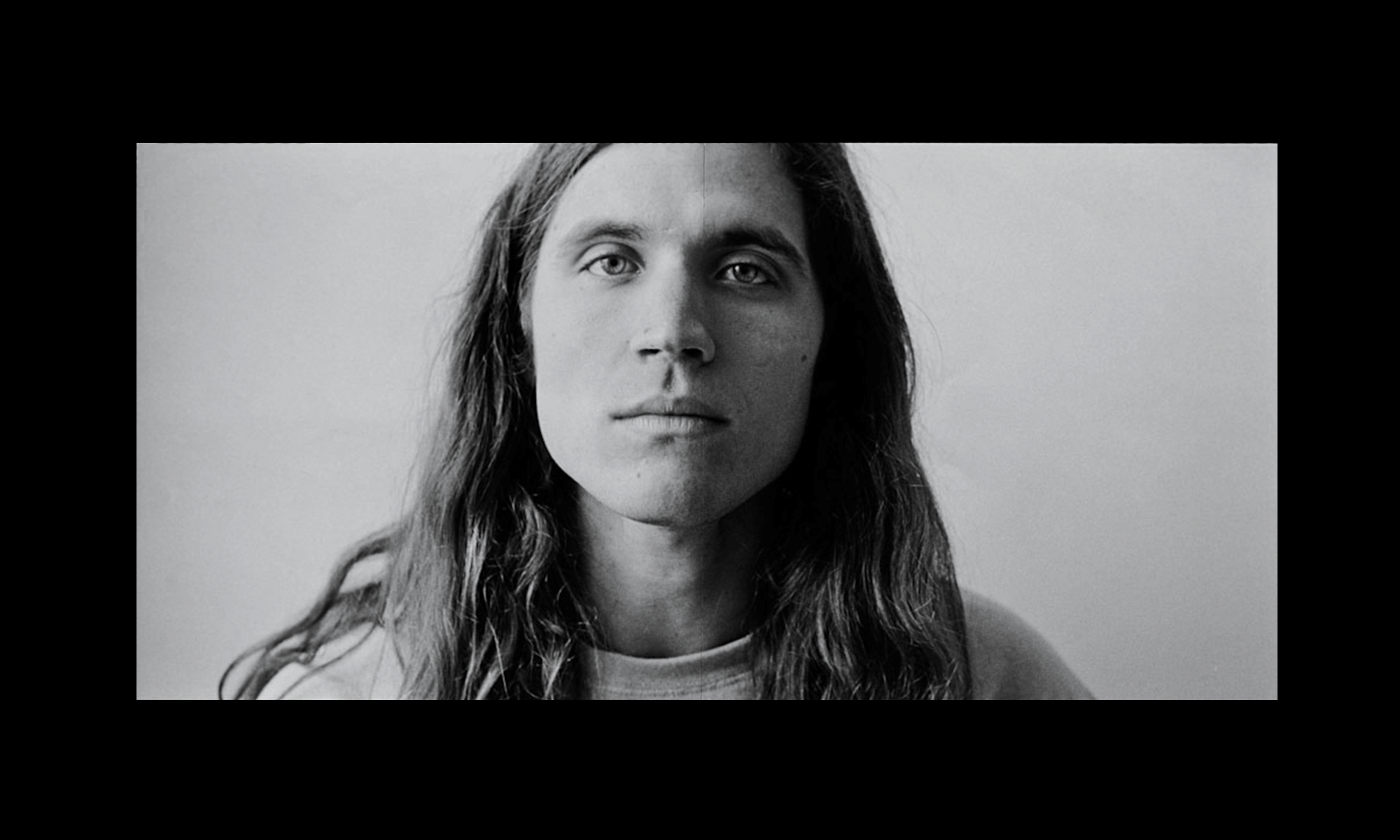 If you're ever in Cincinnati, visit their store-front and buy some American made goods for your friends and family.